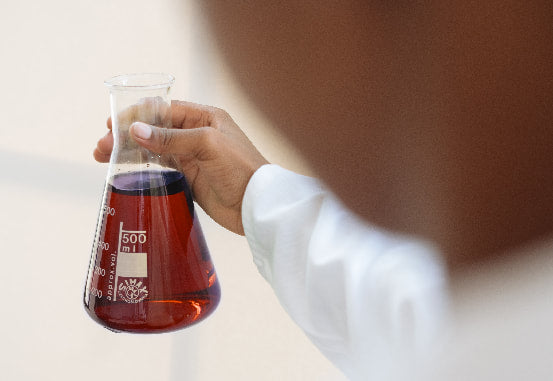 Proven, Sustainable Growing Solution​​
Marine plants are one of the most researched plants in the world, known for their high micronutrient concentration. With decades of substantiated results, BioXtreme Liquid Seaweed is a lab-proven, organic growing solution.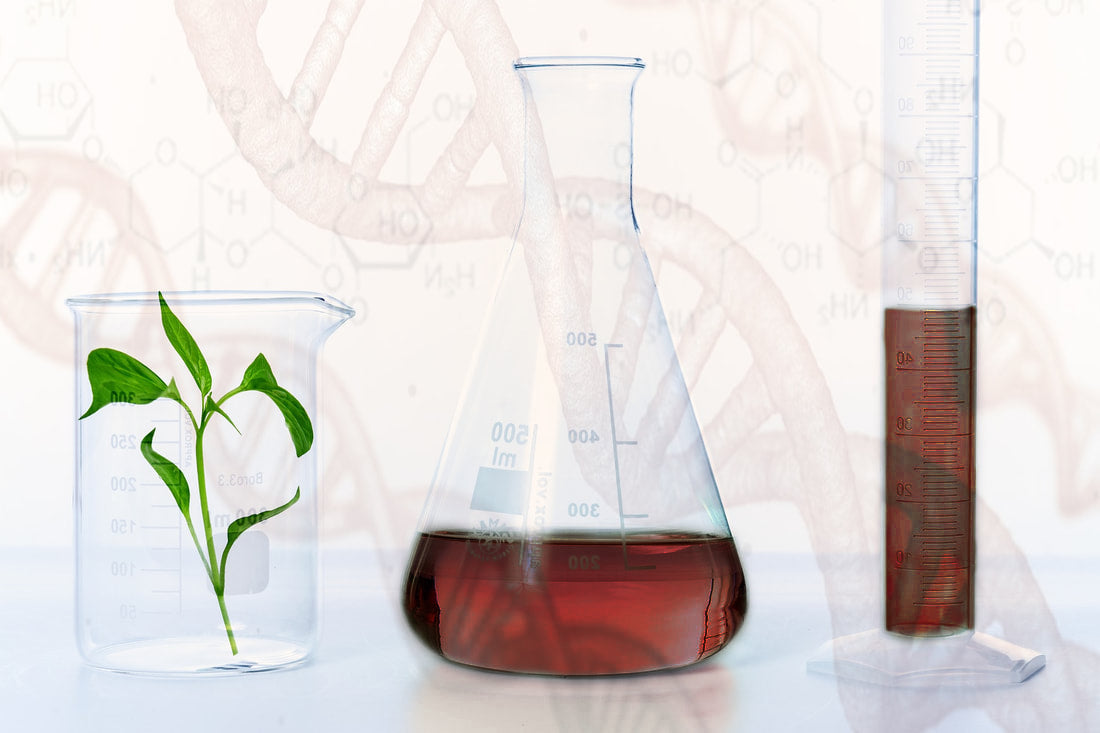 Research & Development
Unlike most conventional seaweed processors, we develop BioXtreme Liquid Seaweed in the United States. Our seaweed is processed utilizing the highest quality standards and each batch is tested for quality control so you can be sure that BioXtreme​Liquid Seaweed is honest and safe.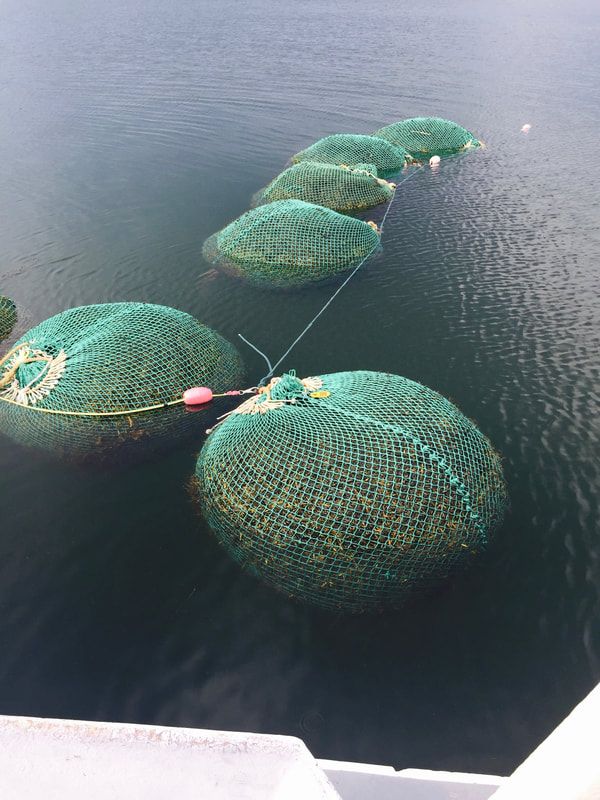 Ecologically Responsible Harvesting
Our seaweed is harvested from cold, unpolluted waters in a carefully-timed, sustainable way to prevent damage to the environment, fisheries, or aquatic ecosystem.

Seaweed is merely trimmed, maintaining the reproductive integrity of the plant so it continues to grow and thrive for years to come. This type of ethical harvesting is key to the future of seaweed production and our environment.

Immediately after harvesting, the seaweed is carefully air-dried to halt harmful microbial growth and plant degradation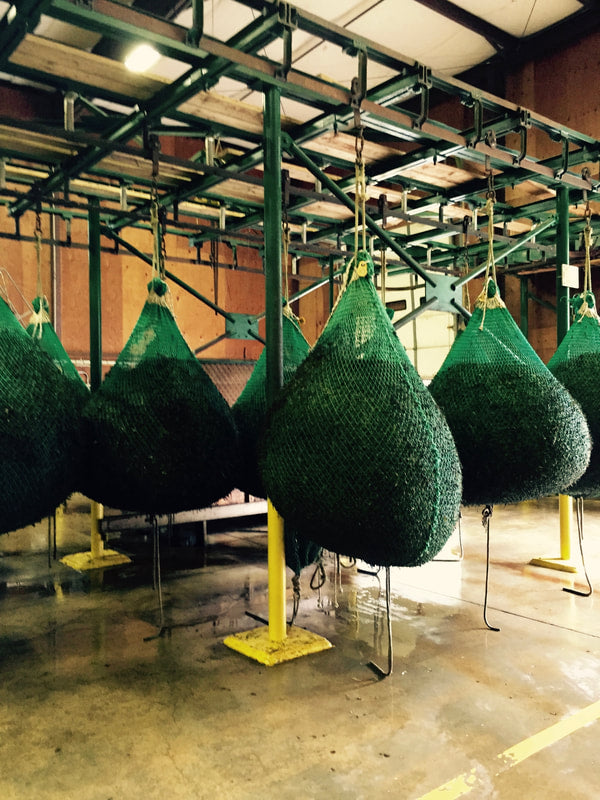 Hydra-Cell Micro Crushing Extraction
Seaweed absorbs nutrients directly from ocean water. This means it contains a perfect balance of nutrients, organic acids, hormones, and vitamins needed to foster plant growth and health. Our one-of-a-kind extraction process captures them collectively, making BioXtreme Extreme Liquid Seaweed ideal for your turf, garden, grass, and crops.
BioXtreme harvests from the cleanest kelp beds in the North Atlantic, and then dry and handle the fresh harvests. At our US manufacturing facility, the air-dried kelp is processed utilizing a proprietary, family-owned extraction method known as "hydra-cell micro crushing".
Instead of the industry-standard destructive alcohol hydrolysis, water is employed to break apart the seaweed's cell walls to release their contents. This water-based extraction is non-destructive, protecting the highest amount of nutrients for maximum plant benefits and unique organic molecules. This exclusive method  "locks-in" a powerful array ofmicro nutrients, bio reactive compounds and macro algae.​​​
Following the extraction, the kelp extract proceeds through a six-stage filtration process. Each batch then undergoes standardized, quality control testing to verify ingredient concentration. ​
You can be positive none of the active, beneficial seaweed components were degraded during manufacturing and the product contains no harmful pollutants or foreign matter.